03/04/2020
Join Us | APA Ohio Board of Trustees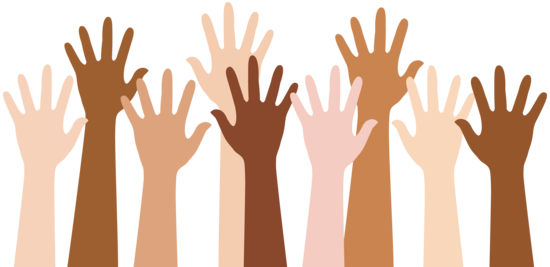 The APA Ohio Board of Trustees are looking for candidates to serve on the Board, starting in January 2021. As a member of the Board of Trustees, you will have a unique leadership opportunity to serve the oldest association of citizen and professional planner in the country in advancing the art, science, and professional of good planning in the State of Ohio, along with over 1,300 members.
There are six (6) professional planner seats and two (2) citizen planner seats open to the election. Are you ready to dedicate and commit your time and effort to help furthering the planning in Ohio?
ABOUT APA OHIO
APA Ohio is a statewide, non-profit association of citizens and professional planners committed to promoting and enhancing planning and the quality of planning for all governmental entities in order to maintain and improve the quality of life for all Ohioans. APA Ohio is a state chapter of the American Planning Association (APA).
BOARD OF TRUSTEES DUTIES
Below are excerpts from the APA Ohio ByLaws that give more detail on the position of board member and duties expected.
4.1 BOARD OF TRUSTEES: APA Ohio shall be governed by a Board of Trustees (herein referred to as the "Board") elected from the general membership. The Board shall be composed of 16 at-large members elected from the general membership and the Section Directors or their designated representatives (herein referred to as "Trustees"). At least four of the at-large trustees shall not be professional planners, but individuals interested in furthering the goals and objectives of APA Ohio. A professional planner is a person whose primary occupation is the practice of planning.
4.2 TERMS OF OFFICE: Trustees shall be elected for four-year terms. The terms shall be staggered so there are eight Trustees elected in each even numbered year.
5.1 BOARD OF TRUSTEES: The Board of Trustees shall:
Manage the affairs of APA Ohio;
Report to the membership upon business which it has considered or acted upon;
Put into effect the votes of the membership;
Authorize expenditures consistent with the budget and fiscal policies;
Hire or retain staff or consultants to complete specific assignments to further the purposes and objectives of APA Ohio;
Perform such other functions and duties as are delegated herein, or are customary for the governing body.
NOMINATION DIRECTIONS

If you are interested in serving on the Board and have questions, please contact Election Committee Co-Chair Joyce Braverman. View the APA Ohio Chapter Elections Policies & Procedures for more detailed information on the election process and timeline.
CLICK HERE to complete a nomination form no later than March 27, 2020.