Everyone contributes to places that matter. We Plan CLE is an annual event, open to all, designed to foster discussion and innovation.
A week-long series of events focused on a different theme each year to encourage collaboration, discussion and great ideas. We invite you to join the conversation!
Enter your email to receive event invitations and updates.
Follow along on social media: facebook/groups/APACleveland and twitter @APA_CLE, #WePlanCLE.
---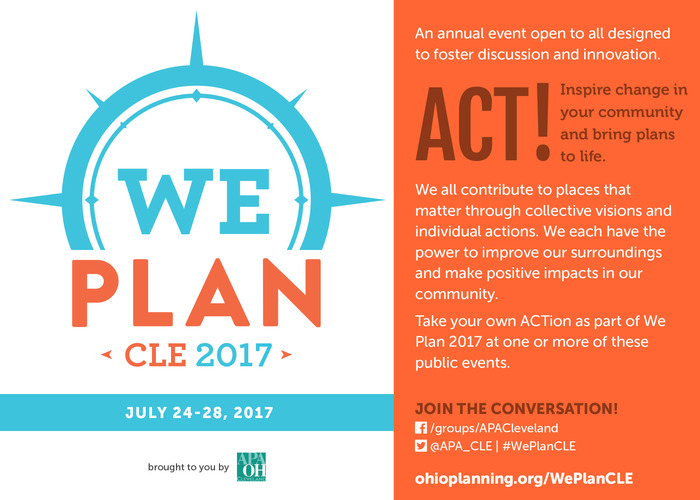 ---
ACTivity
Citizen-led walking tours inspired by urban activist Jane Jacobs. These walks encourage people to explore and tell stories about their communities, and connect with neighbors. Learn more about the
Jane's Walk organization
.
La Villa Hispana |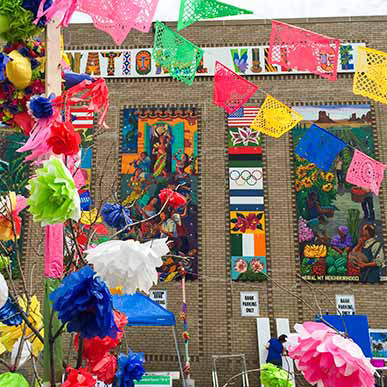 Monday, July 24, 11:30AM-1:30PM | walk begins at the Lin Omni Building, 3167 Fulton Road, Cleveland
La Villa Hispana is the cultural and economic hub of the Hispanic community in Cleveland and Northeast Ohio, centered around the intersection of West 25th Street and Clark Avenue. Join us as we explore the neighborhood's rich Hispanic culture and immigrant history including small local businesses, arts events and future developments. More...

Ohio City Murals |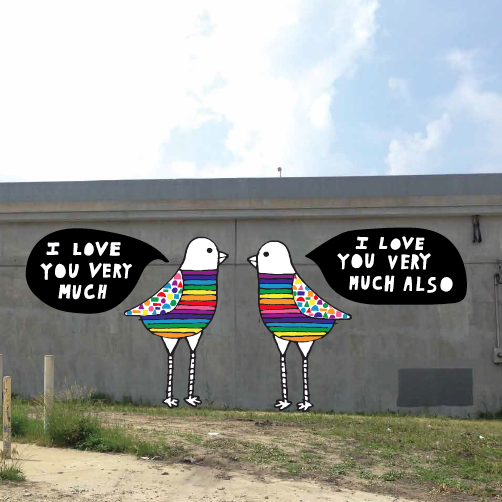 Tuesday, July 25, 5:00-7:00PM |
walk begins at Transformer Station, 1460 West 29th Street, Cleveland
Ohio City is home to one of the city's largest collections of street art, featuring more than a dozen murals by artists who live as close as a few blocks away and some who traveled from as far as England, Italy and Brazil to paint here. Join Ohio City Incorporated on a tour to learn about the stories, artists, and inspiration behind each of the murals. We'll meet for happy hour at Jukebox (1404 West 29th Street) following the tour. More...

Shaker Heights Moreland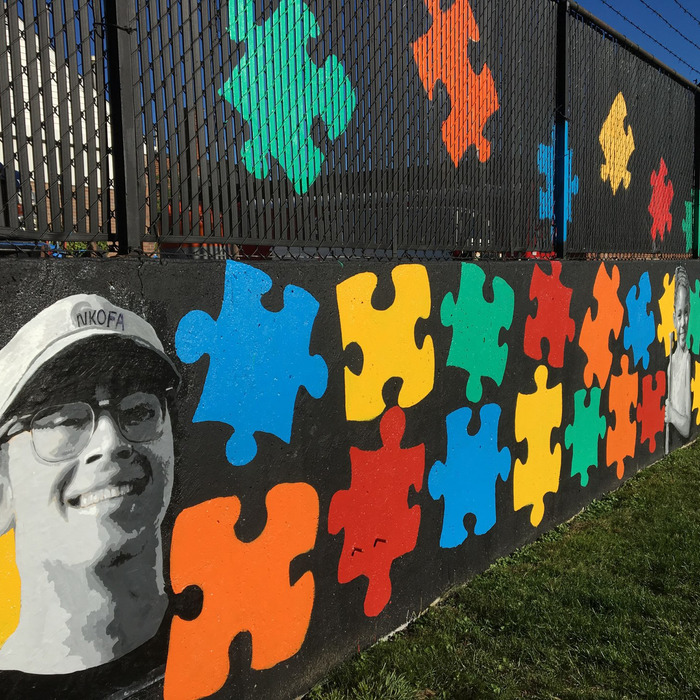 Neighborhood |
Wednesday, July 26, 5:00-7:00PM
|
walk begins at The Dealership, 3558 Lee Road, Shaker Heights
If you think you know Shaker Heights, you'll be surprised with what you find in the Moreland neighborhood. Unique housing styles, a mixture of residential and commercial properties, and a spattering of resident-initiated public projects set this neighborhood apart. More...

All walks are free and open to the public. Walk details will be regularly updated on this website and communicated via email to registered participants. These are rain or shine events!
impACT
ioby Cleveland + We Plan CLE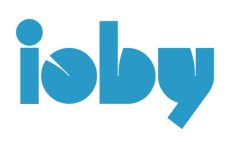 A competition to support local individual projects that create positive change in the surrounding community. APA Cleveland and ioby Cleveland will select a short list of finalists to share their project ideas at Storyteller Night on July 27. Learn more about
ioby Cleveland
.
interACT
Storyteller Night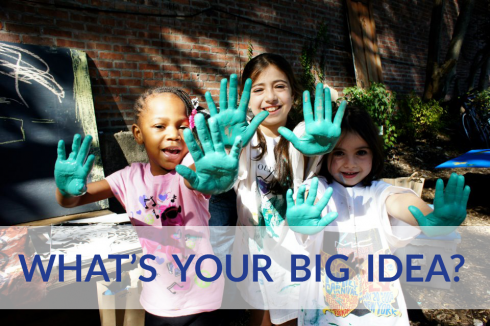 Thursday, July 27, 5:30PM @ Market Garden Brewery

Learn about inspirational neighborhood revitalization ideas at our happy hour reception and project showcase in partnership with ioby Cleveland. A jury will select three finalists to receive a project funding award from APA Cleveland.
Featured projects will include:
Bike Library Expansion -
This project will create a bike library program for Facing History New Tech High School and provide bicycle education for students.
Fiesta de Te
- Fiesta de Té will support a community recreation area at Stockyard Community Elementary School and provide bike racks for Clark Elementary School.
This event is free and open to the public. Light refreshments will be served; cash bar available.
ACTivist
Brian Payne, President & CEO, Central Indiana Community Foundation; Founder, Indianapolis Cultural Trail
Friday, July 28, 12:00PM @ The City Club of Cleveland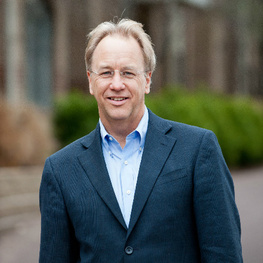 Across the country, innovative park concepts like New York's High Line and Chicago's Millennium Park have attracted attention as cities strive to improve urban place-making and create vibrant green spaces. One such project that produced radical results is the Indianapolis Cultural Trail, a $63M, 8-mile bicycle and pedestrian pathway that connects cultural, arts and entertainment districts throughout the city.
Completed in 2013, the trail was part of the city's strategy to establish itself as a 21st century city for talent attraction and retention. The project had massive ripple effects throughout Indianapolis: it has sparked an additional $1B in development, is credited with increasing the property values by 148%, and is such a success that leaders now aim to triple the existing 75 miles of bike lanes. How did Indianapolis bring this project to fruition? And what can Cleveland learn from it?
Questions about We Plan CLE should be directed to Arthur Schmidt at aschmidt@city.cleveland.oh.us or 216-664-3817.