Northwest Ohio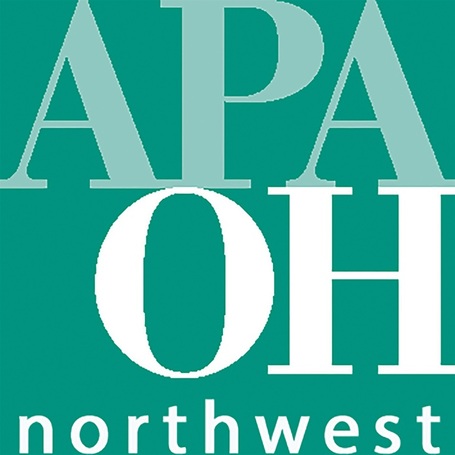 The Northwest Section was established by local planners of Northwest Ohio to promote and enhance the planning profession and the value of planning in order to maintain and improve the quality of life for all local citizens, with a focus on Northwest Ohio and Southeast Michigan. The organization focuses on educating people and organizations of the need for good and sound comprehensive planning and orderly development.
The Northwest Section strives to enhance the free exchange of ideas and concepts, provide a forum for promoting greater cooperation, coordination and understanding in the achievement of the goals of planning. The Section was established to foster sound workshops, forums and programs for Northwest Ohio and Southeast Michigan to provide education, promote orderly development, judicious regulation of land, conservation of resources and proper transportation planning.
09/20/2019
Registration Now Open!
Northwest Section Director
Chief Planner
Mannik & Smith Group
Section Assistant Director
Zoning Administrator
Monclova Township
Phone: 419-865-7857