Central Ohio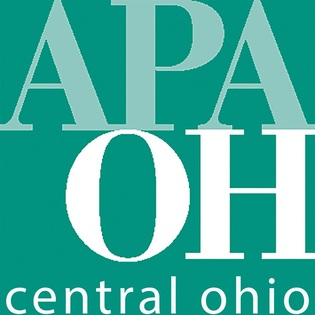 The Central Ohio Section provides opportunities for its 300-plus members to participate in both social and professional development programs and activities throughout the year. These include:
Monthly "Happy Hours" located at a different location each month
Tours of unique central Ohio developments
Educational Speaker Series with The Ohio State University and other civic organizations
The Section tries to provide something of interest to every planner in the greater Columbus area. Section activities are open to APA members statewide and new program ideas are always welcome!


January 2020
January 28, 2020
8:30AM-4:00PM
Columbus OH